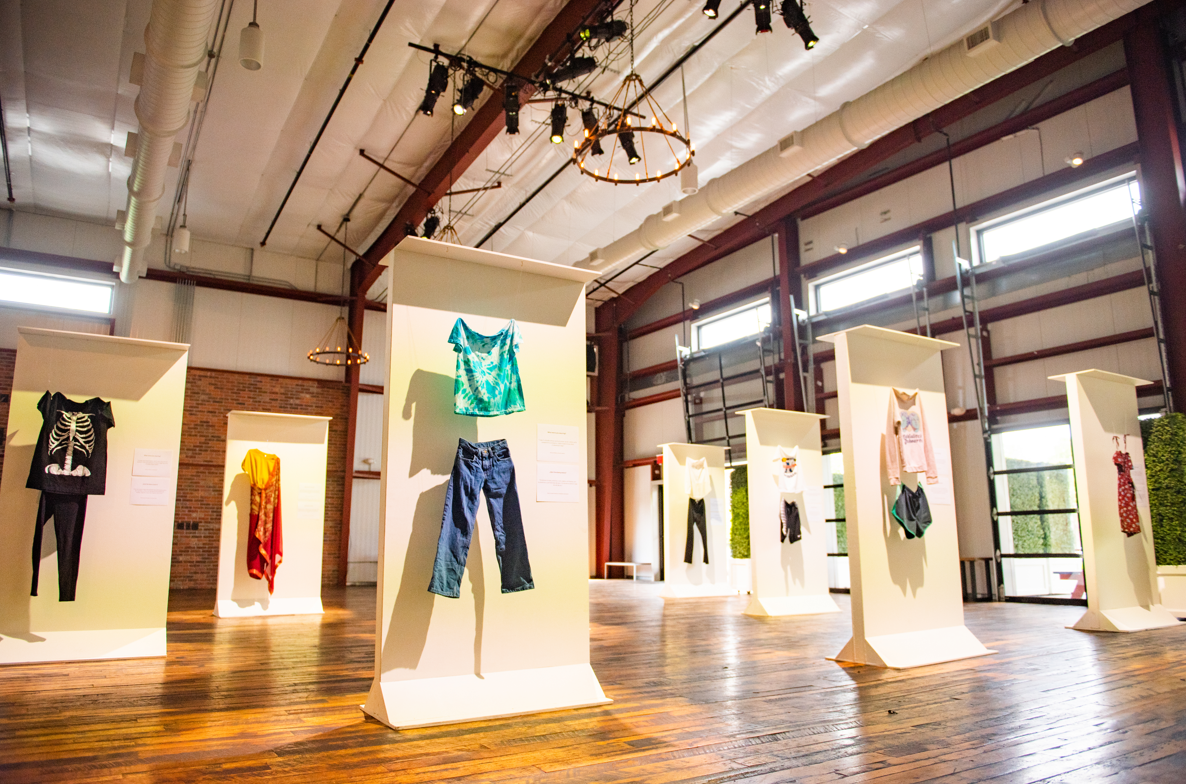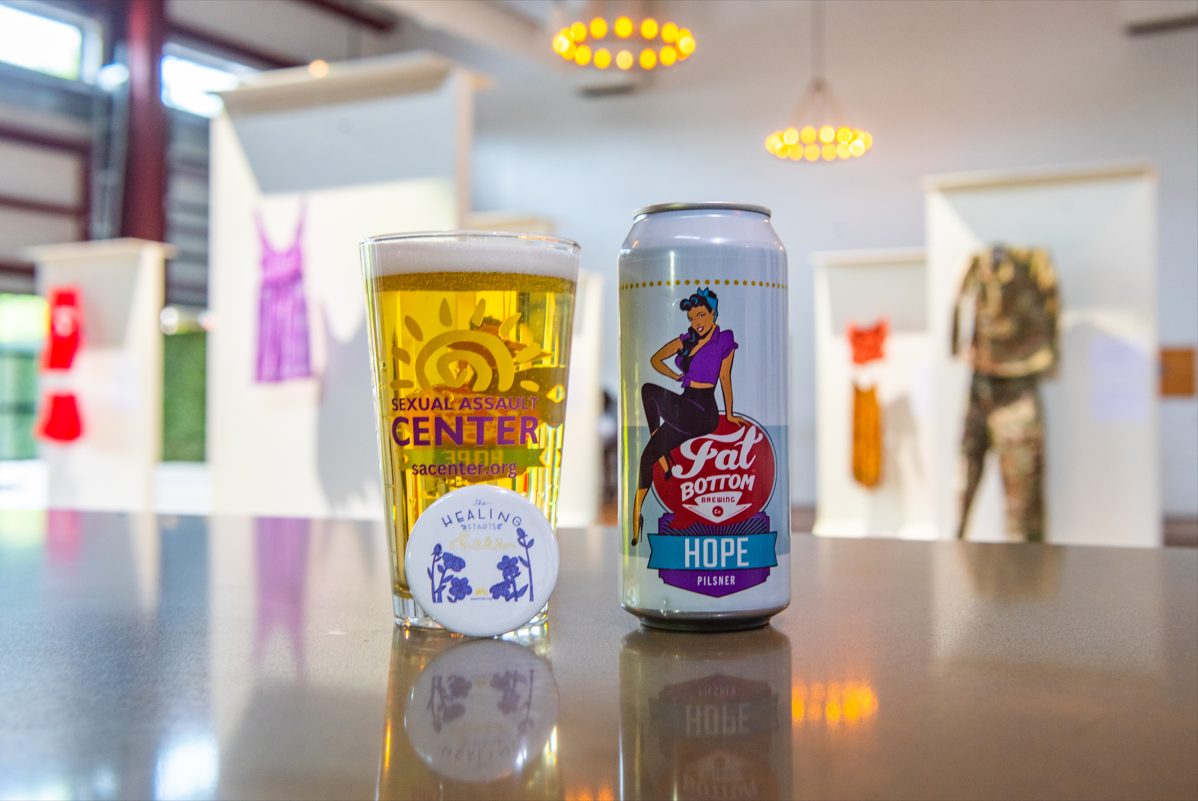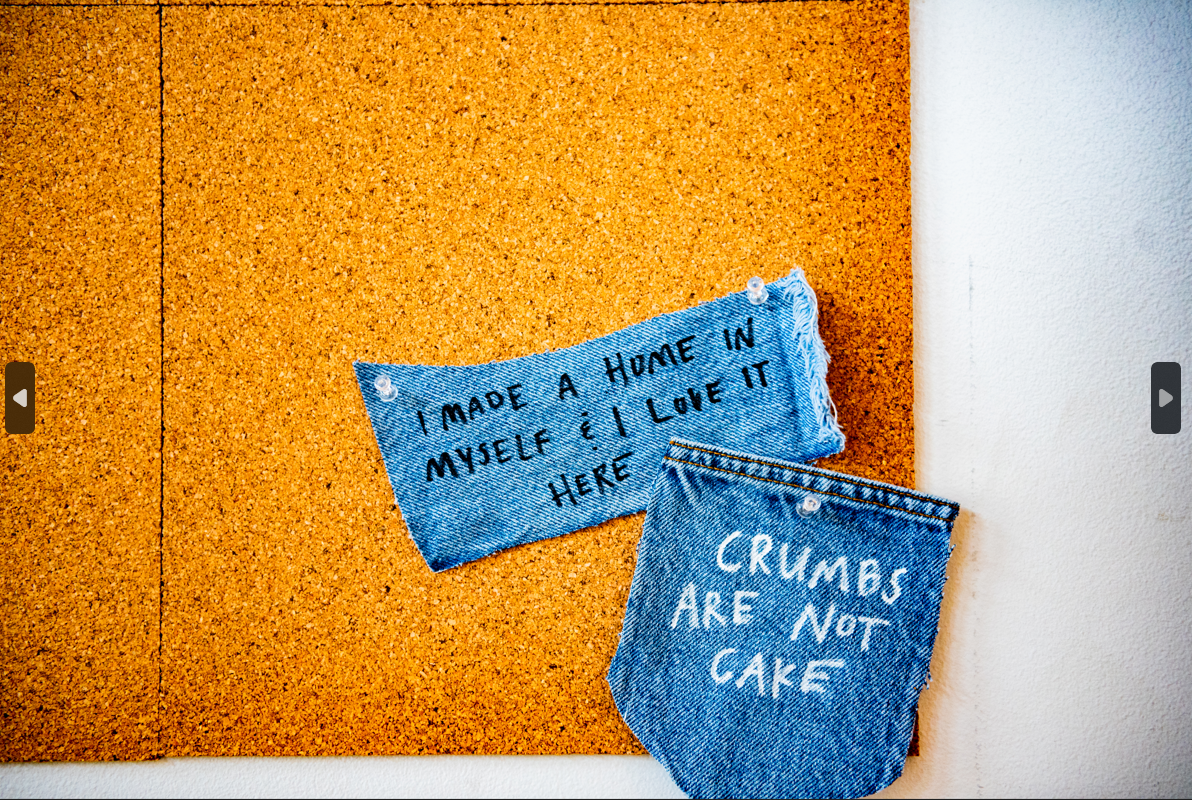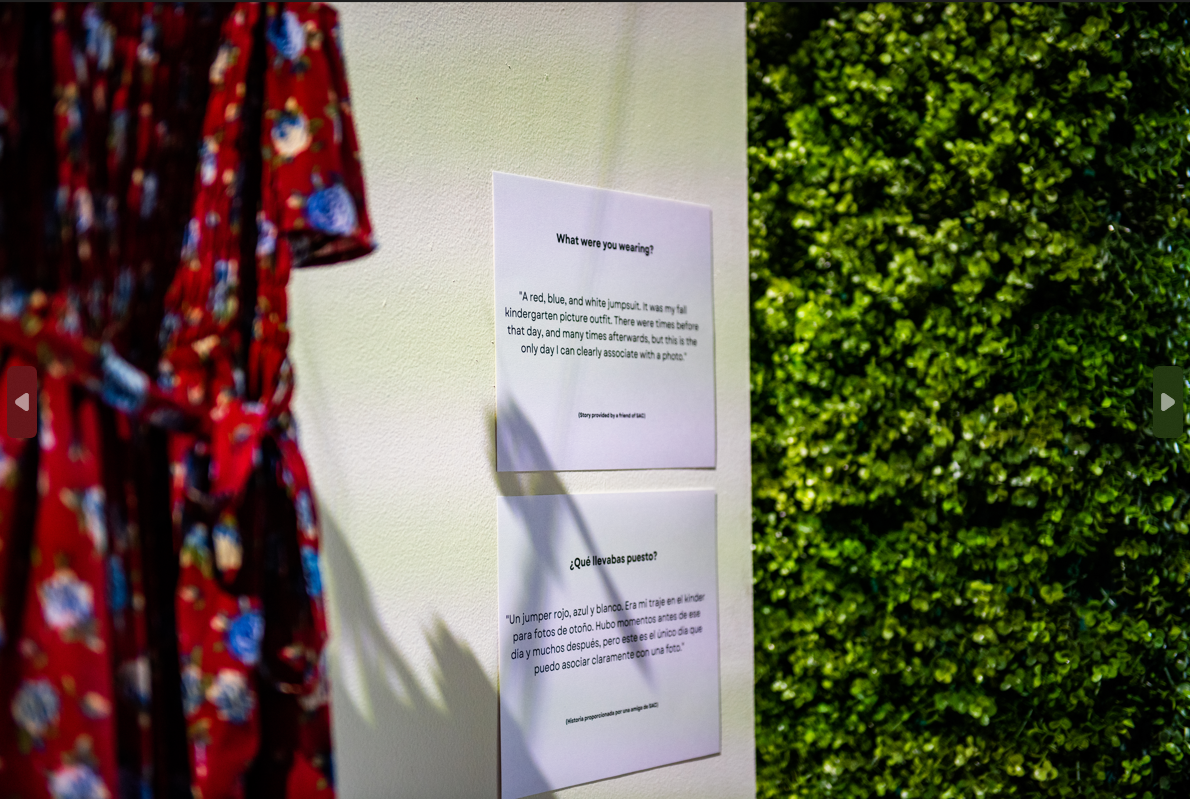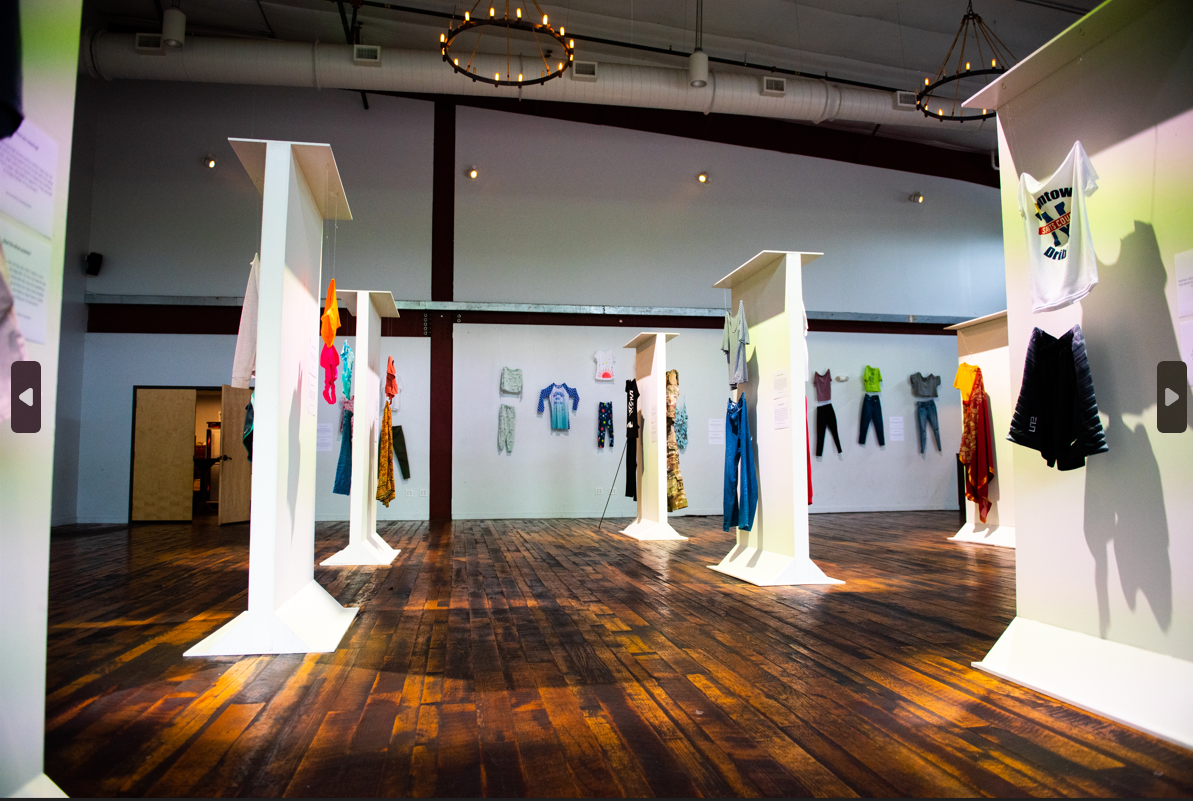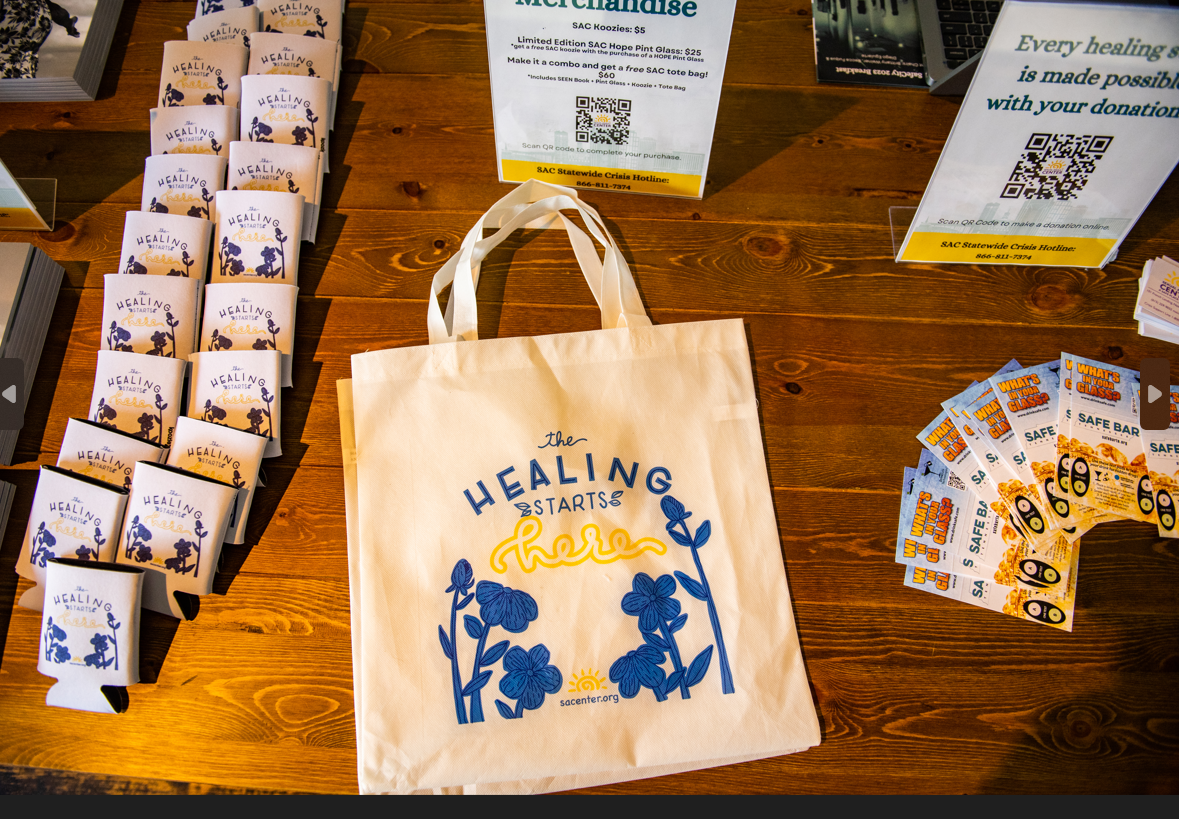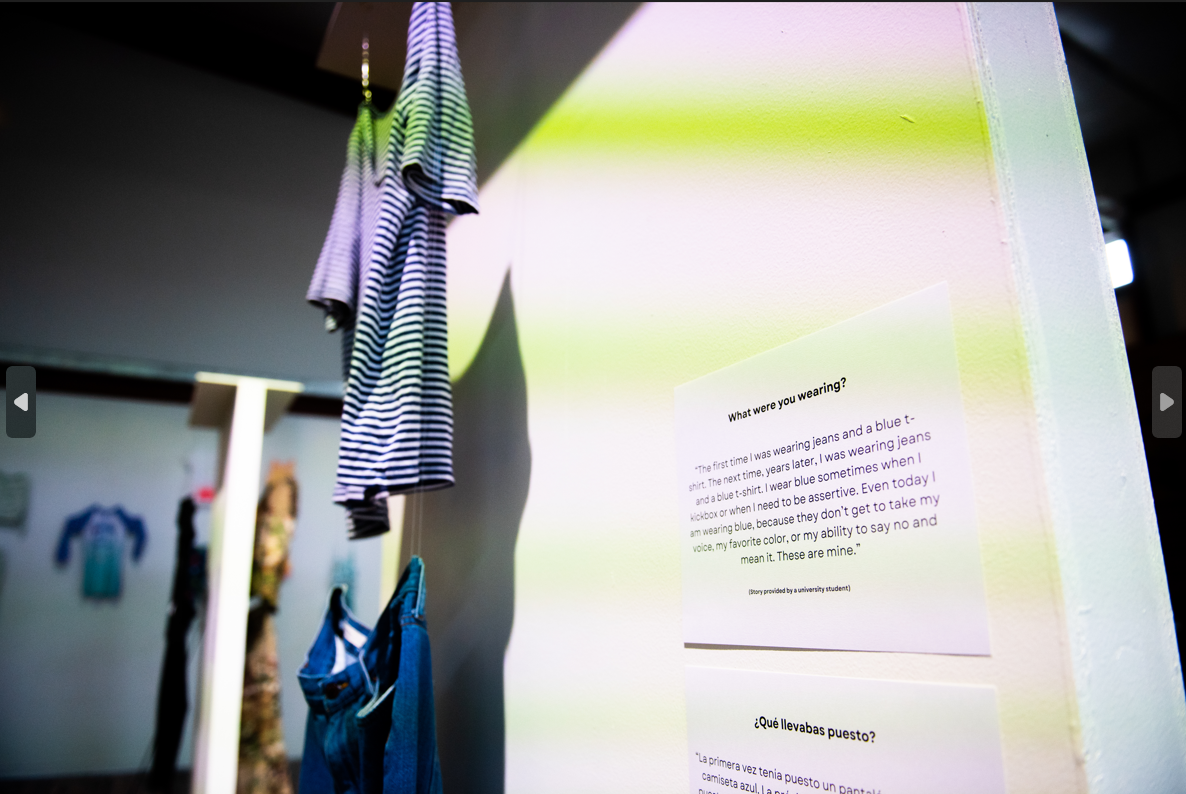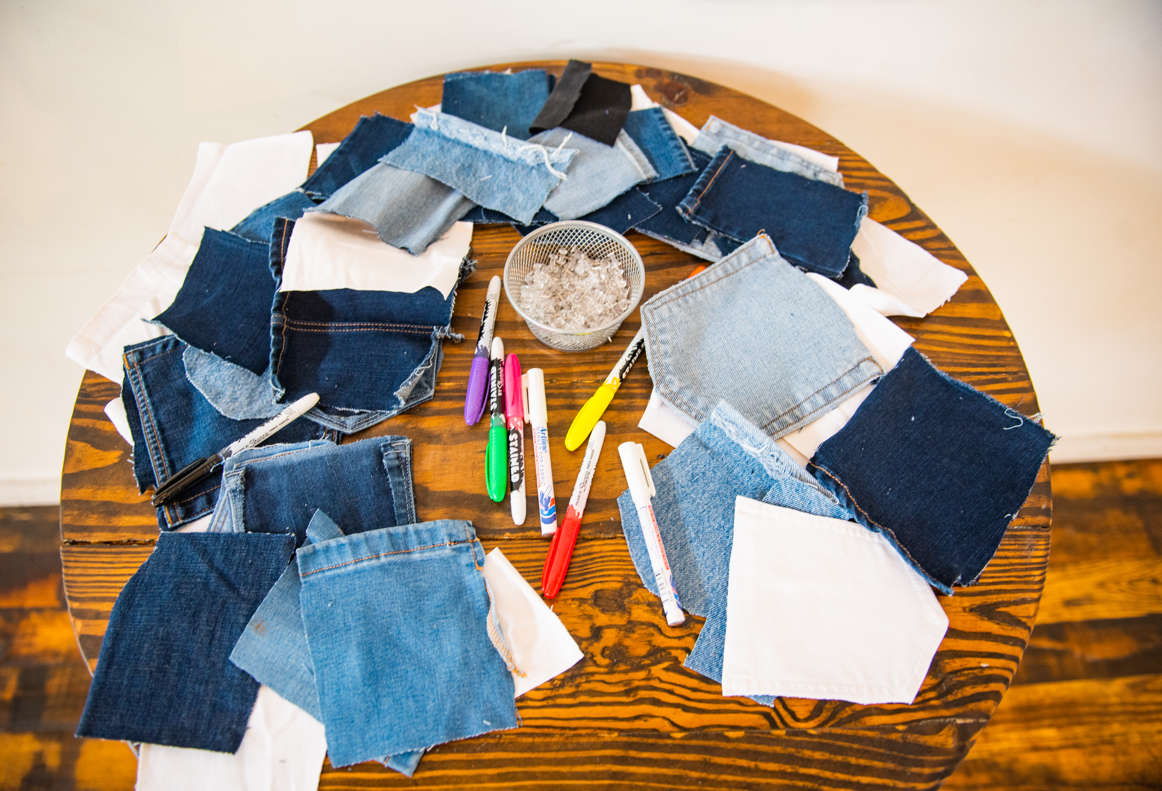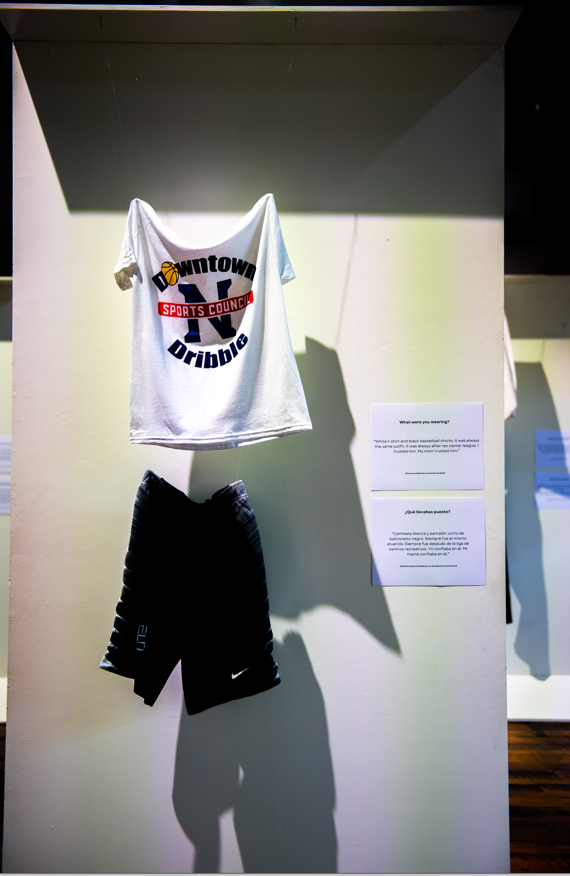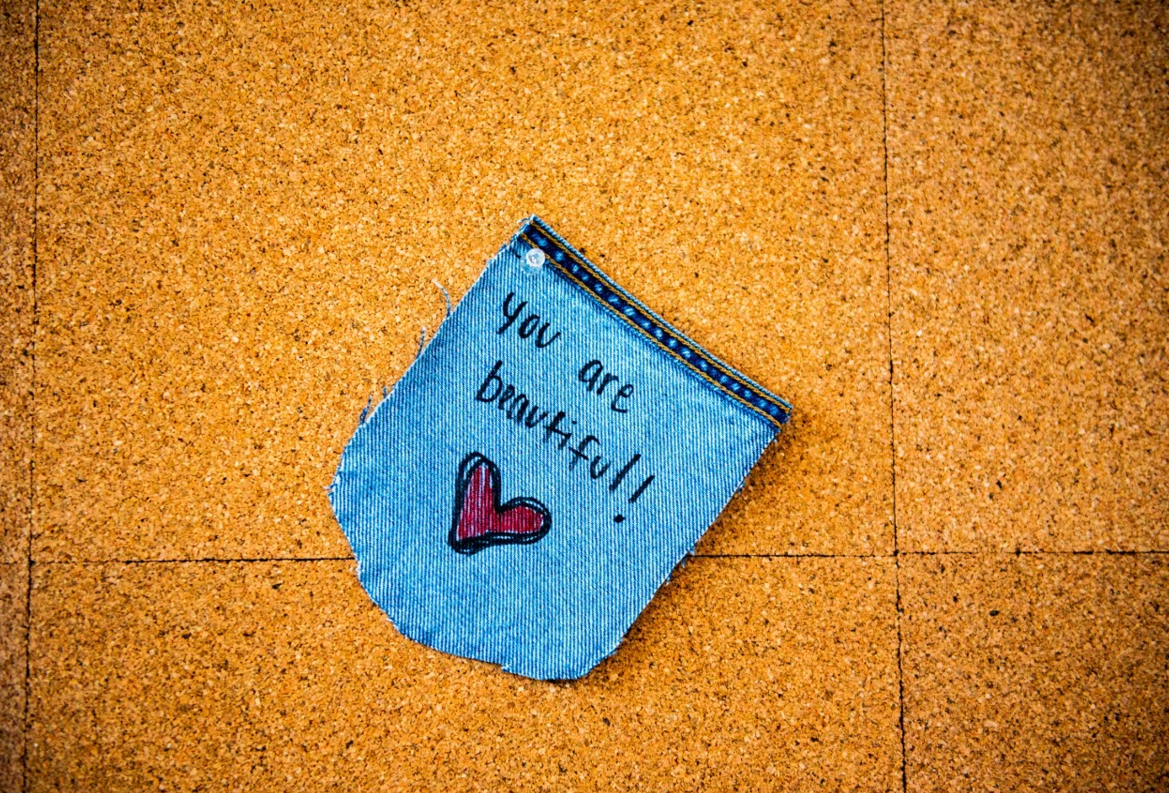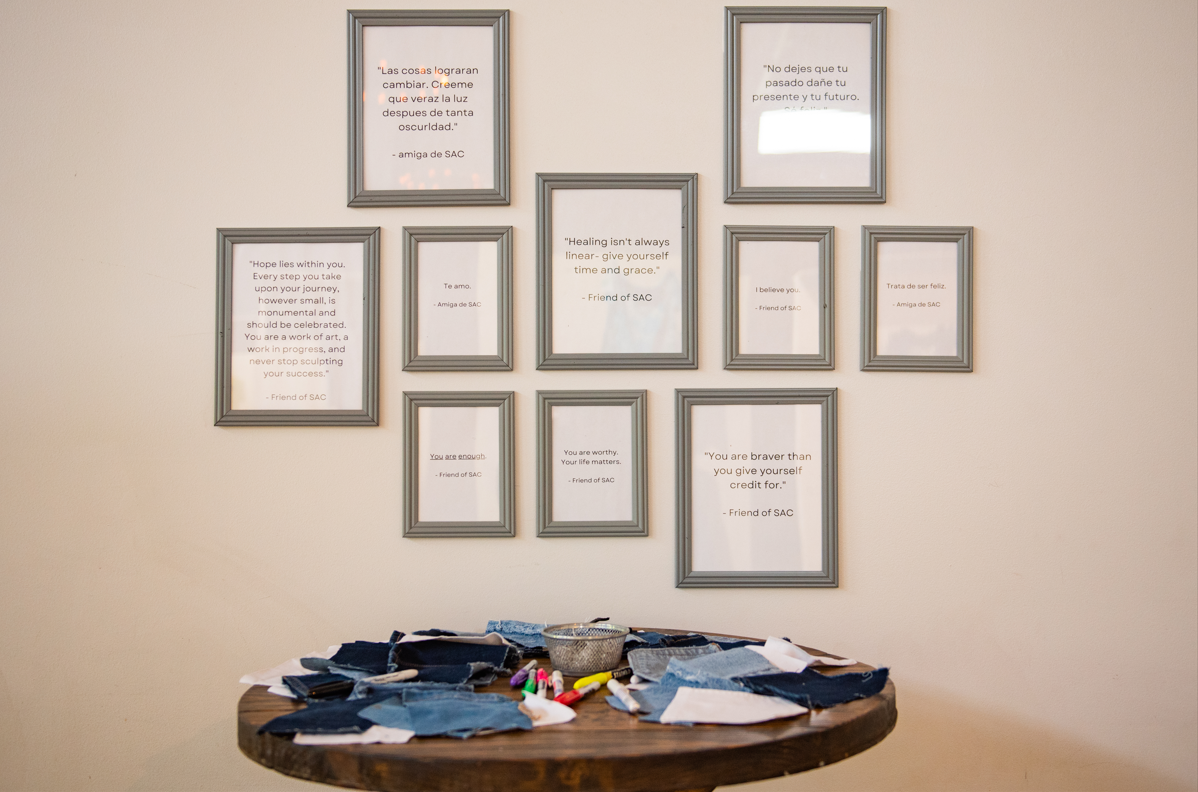 TRIGGER WARNING: This event may be triggering to some and will contain stories from sexual assault survivors. There will be resources available on site should youneed to seek support.
In the 90s, an 18-year-old girl was raped by her driving instructor in Italy. A few years later, his conviction was overturned, because the High Court ruled that her jeans were so tight, they had to have had consensual sex. In protest women who were part of Parliament wore jeans the next day, founding what would be known as Denim Day. Learn more about it here.
In the 80s, a woman by the name of Dr. Mary Simmerling was raped. One of the many questions she was constantly asked was around what she was wearing during the time of the attack.
And she's not the only one to experience this.
In response to telling their stories, survivors have endured questions like "Okay yeah, but what where you wearing?" Oftentimes the questioner doesn't fully understand that their question shifts the blame of the assault from the assailant to the victim.
These are just two prominent examples of blaming a survivor for the sexual violence inflicted on them. To combat that, two professors from the University of Arkansas created the "What Were You Wearing?" exhibit, a survivor display showcasing the various outfits victims were wearing at the time of their attack. It was the first of its kind touring exhibit that unveiled the reality that a survivor's clothing never justified or invited sexual assault.
This year, in honor of Denim Day and SAAM, Sexual Assault Center hosted our very own "What Were You Wearing?" exhibit to combat victim-blaming.
"What Were You Wearing?" Survivor Outfit Display
Fat Bottom Brewing
800 44th Ave N
Nashville, TN 37203
Exhibit Viewing Hours: April 26th - 27th l 11am - 8pm
Free & open to the public. No RSVP required.
Viewers are encouraged to wear jeans (or denim of any kind) to the exhbit.