SafeCity 2023
Sponsor Breakfast & Program: April 26, 2023 | 8:00 - 9:30AM
Survivor Outfit Display will be open to the public between April 26-27, 2023| 11AM-8PM
SafeCity Happy Hour: April 27, 2023 | 5:30PM-8:00PM
Location: Fat Bottom Brewing
800 44th Ave N
Nashville, TN 37209
Chairs: Diego Eguiarte, Becca Fuqua & Brittany Weiner
A Letter From Our Chairs:
On behalf of the SAC board and the 2023 Safe City event chairs, we hope you will join us in supporting this year's SafeCity, honoring Sexual Assault Awareness Month. Seeing over 1,000 clients every year, SAC is dedicated to supporting and advocating for survivors. As board members, we see firsthand the transformative work the Center commits to every day to provide effective services that empower individuals to overcome the effects of sexual assault. Our goal is to raise $80,000 to continue the work of providing healing services and working to end sexual assault through training and community outreach.
SafeCity 2023 will be located at Fat Bottom Brewing and will include a Sponsor Breakfast & Happy Hour, along with a 2 Day exhibit called "What Were You Wearing". This exhibit will be a free of cost and open to the general public, and will feature stories from survivors accomponied by an outfit displaying what they were wearing at the time of their assault.
The project's intent is to place the work of bearing witness to this question's answer back on the shoulders of the community. To ask the question, "what were you wearing?" cost the questioner nothing, there is no labor in making this statement. However, the survivor must pay dearly in not only their answer; but also, in the burden of self-blame.
This will be an unforgettable event that you do not want to miss. Please reach out to Emily Lepper at elepper@sacenter.org for questions and sponsorship opportunities.
- SafeCity's Chairs and Board members, Becca, Brittany & Diego


Our goal is to raise $80,000 through SafeCity. That's the cost to keep the SAFE Clinic open and serving victim-survivors for one full month. ShFor Sponsorship opportunities, please contact Emily Lepper at elepper@sacenter.org
SafeCity 2023 Sponsors
Presenting Sponsors
Platinum Sponsors

Gold Sponsors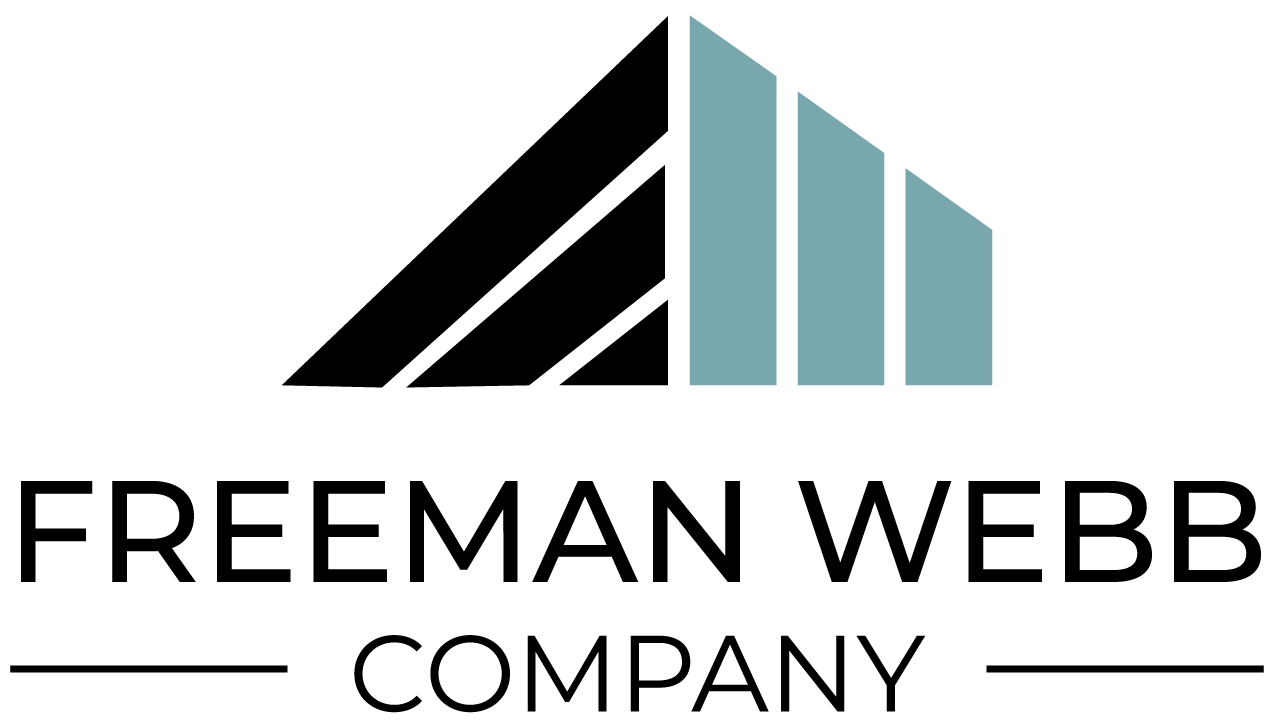 Silver Sponsors