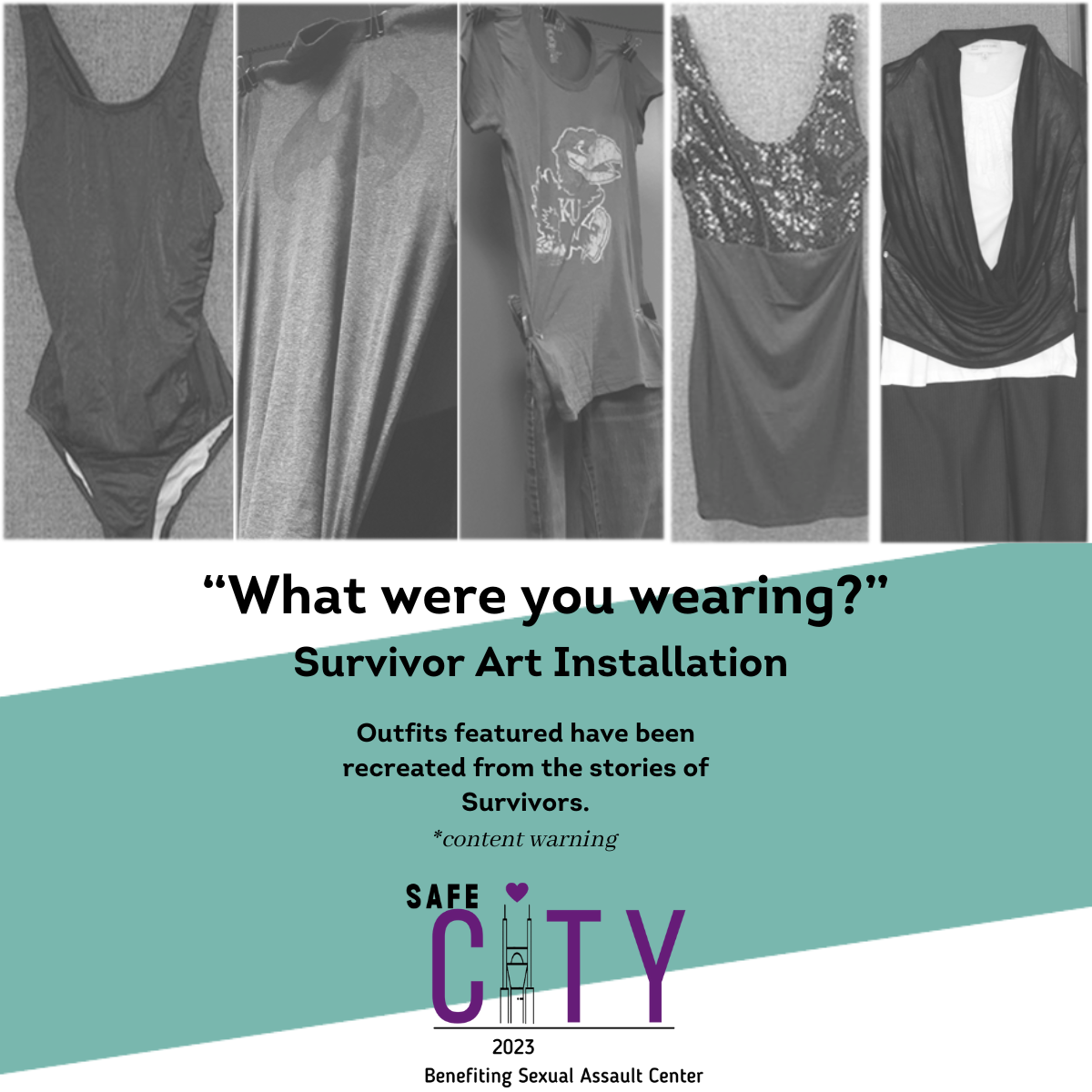 Breakfast & Program: April 26, 2023 | 7:30 AM
Survivor Art Installation will be open to the public between April 26-27, 2023
Fat Bottom Brewery
800 44th Ave N
Nashville, TN 37209
Chairs: Diego Eguiarte, Becca Fuqua & Brittany Weiner
A Letter From Our Chairs:
On behalf of the SAC board and the 2023 Safe City event chairs, we hope you will join us in supporting SafeCity 2023, honoring Sexual Assault Awareness Month. Seeing over 1,000 clients every year, SAC is dedicated to supporting and advocating for survivors. As board members, we see firsthand the transformative work the Center commits to every day to provide effective services that empower individuals to overcome the effects of sexual assault. Our goal is to raise $80,000 to continue the work of providing healing services and working to end sexual assault through training and community outreach.
SafeCity 2023 will be a memorable event including breakfast, a powerful program, and community building, drawing over 300 guests to Nashville's Fat Bottom Brewery. More to come soon about the program, but I promise, you do not want to miss it! We would be honored to have you participate as a sponsor or Table Host this year.
- SafeCity's Chairs and Board members, Becca, Brittany & Diego


Our goal is to raise $80,000 through SafeCity. That's the cost to keep the SAFE Clinic open and serving victim-survivors for one full month. Show your support by helping us reach our goal today! For Sponsorship opportunities, please contact Emily Lepper at elepper@sacenter.org
SafeCity 2023 Sponsors
Gold Sponsors